Chris Liljenberg Halstrøm
News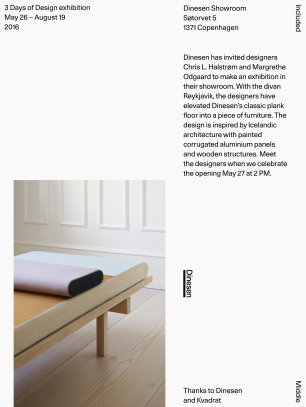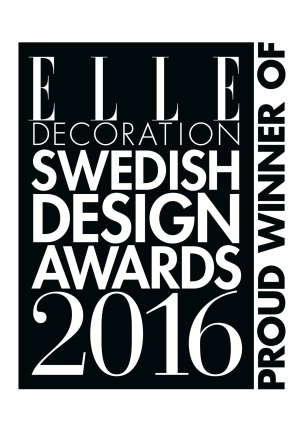 The Georg range for Skagerak Denmark has won an Elle Decoration Swedish Design Award for Best Bedroom product.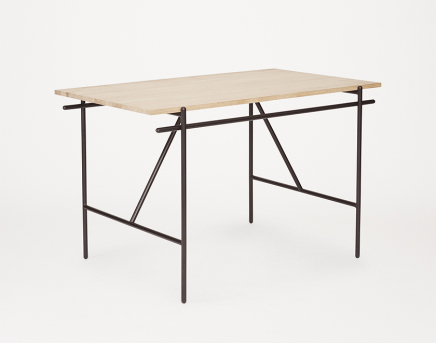 WD-1 is my new writing desk for Danish company Frama.
www.framacph.com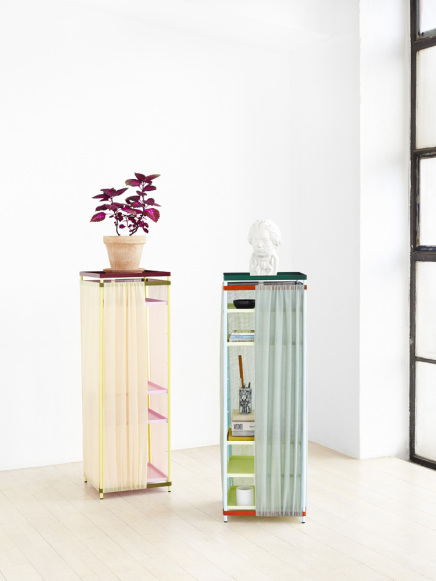 Mindcraft 15 opens at Designmuseum Danmark september 17th 17-19.
Margrethe Odgaard and I collaborated on the project PEDESTAL; a range of 5 cabinets with textile fronts. Follow our work on http://www.halstrom-odgaard.com/
Thanks to Kvadrat
Photo: Andreas Omvik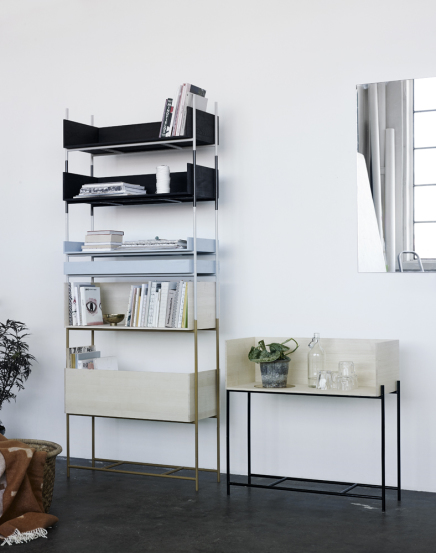 VIVLIO is a new shelving system made in collaboration with Margrethe Odgaard for the Danish company Skagerak.
Follow our mutual work at www.halstrom-odgaard.com or #halstromodgaard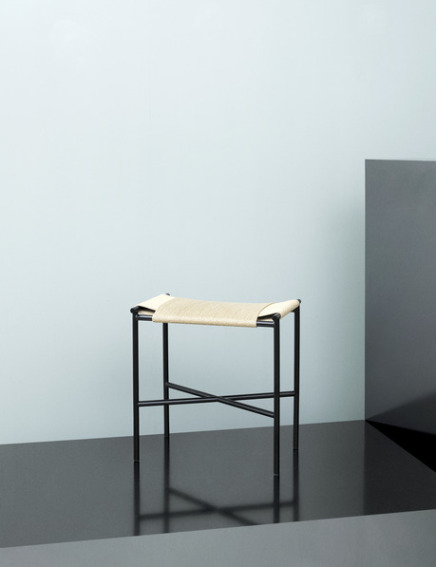 VENT is currently showcased at the exhibition Snedkernes Efterårsudstilling at Øregaard Museum